The apartments are located in the perfect area for visits to the sights of the city and for trips to the surrounding area of Graz.
You can easily reach the center with the streetcar lines 3 and 5 of the Grazer Verkehrsbetriebe. In just a few minutes you can reach the city center, with its extensive cultural offerings. Numerous shopping possibilities leave nothing to be desired.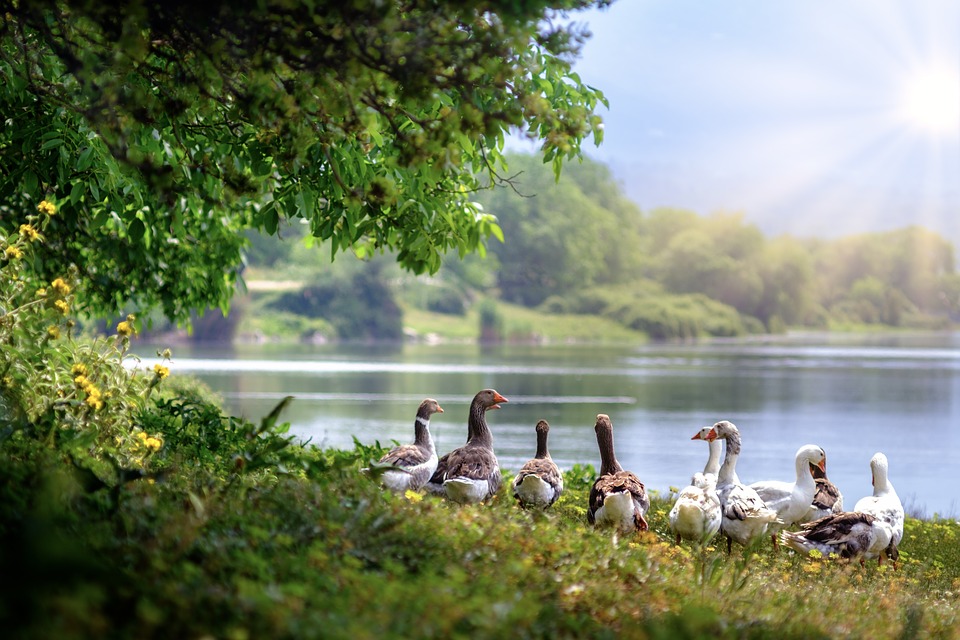 Thaler Lake
A popular place also for many people from Graz. The childhood home of Arnold Schwarzenegger…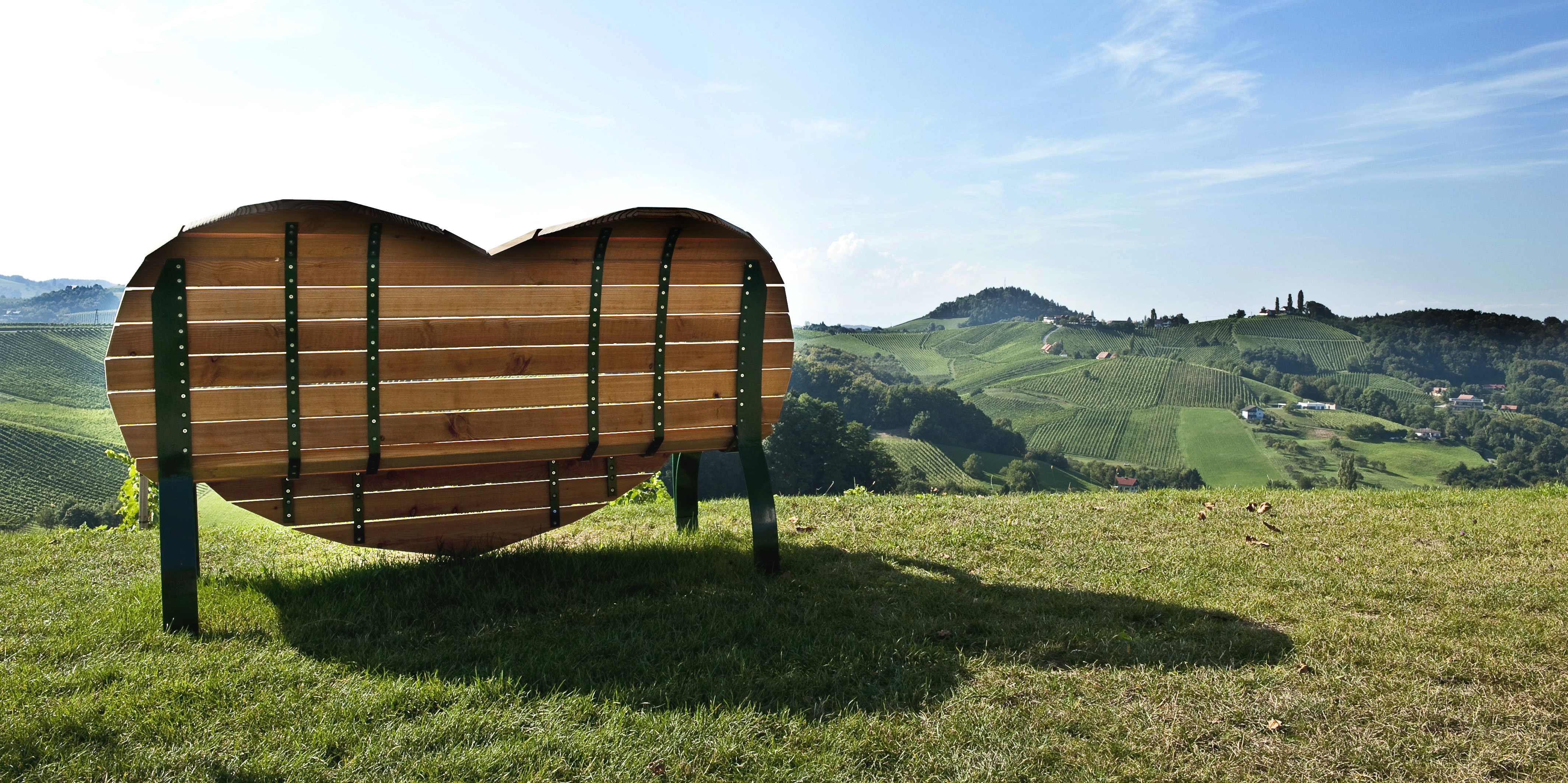 Southern Styrian Wine Road
Whether wine connoisseur or not, once you go there, you will fall in love with the special region of southern Styria.
Along the eight Styrian wine routes, the visitor's heart beats faster not only because of the beautiful landscapes, but also because of the numerous culinary delicacies and high-quality wines.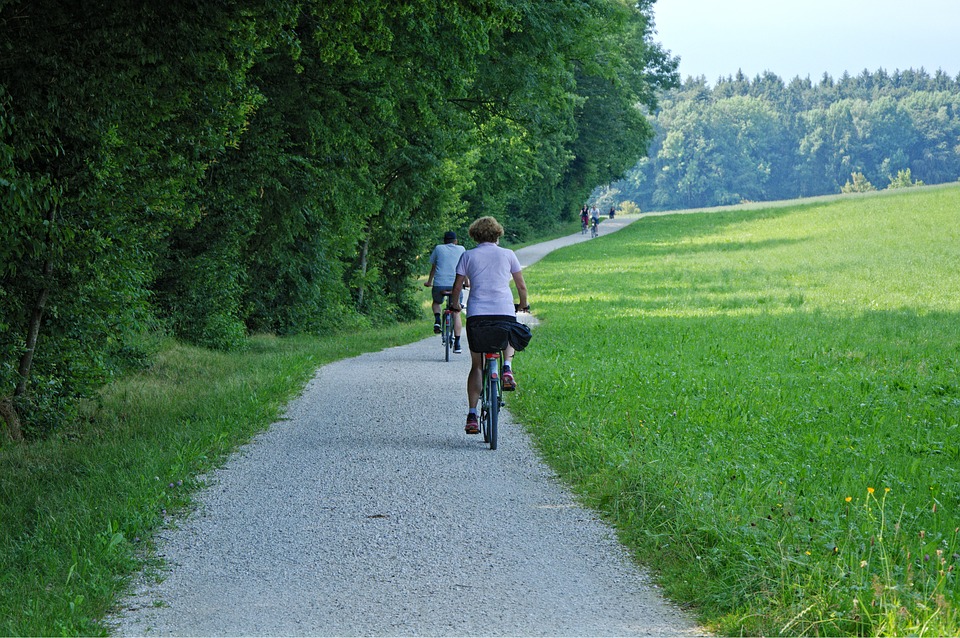 Mur Cycle Path
The Mur Cycle Path R2 is about 470 km long. Many hobby and professional cyclists make their stopover before the last stage in Graz in the apartments and use the garage as a safe shelter for the valuable bikes. We are always looking forward to seeing you again.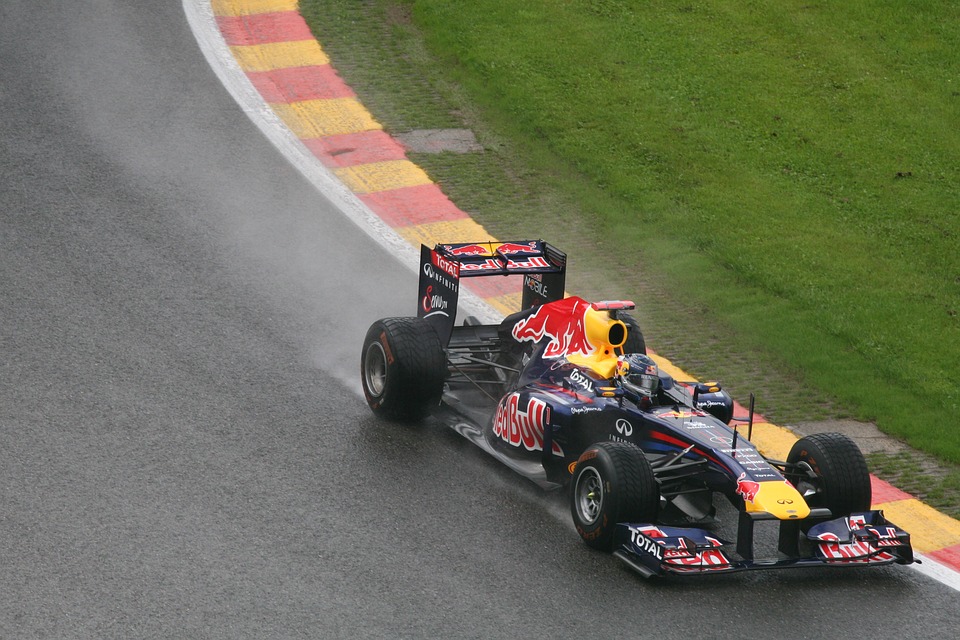 Red Bull Ring
…since 2014 venue of the Formula 1. The race track on which Niki Lauda won in 1984 as the only Austrian the home Grand Prix is one hour away from the apartments.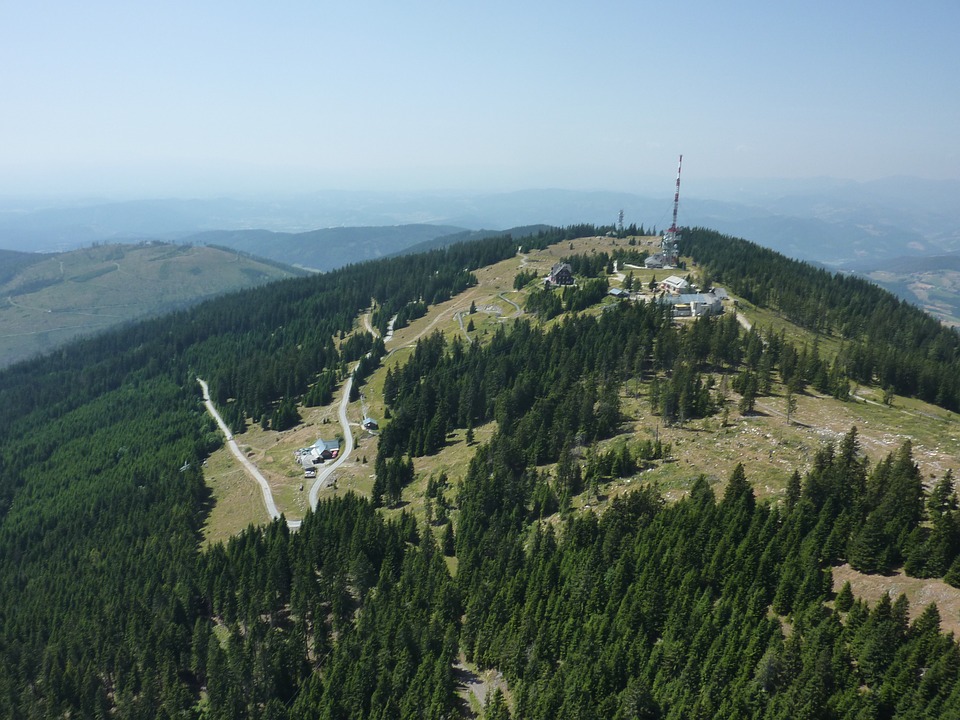 Schöckl
Our local mountain is a particularly popular destination for all generations and will also inspire you. Many hike it several times a week or go up from St. Radegund with the cable car to quickly gain a little distance from everyday life. Ideal for hikers, bikers, downhillers, runners, connoisseurs and nature lovers.